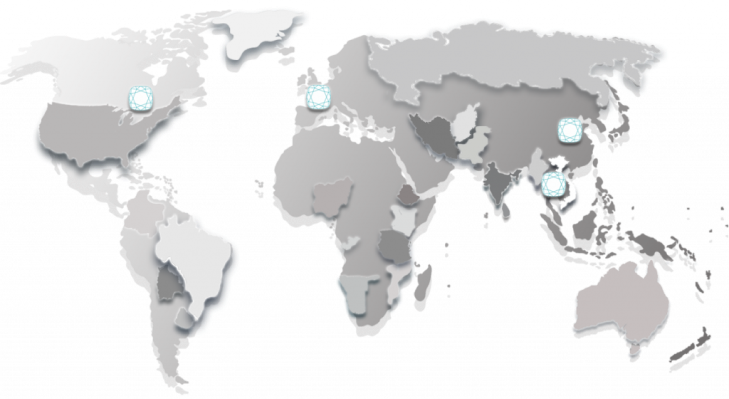 GemCloud is a software company developing products specifically tailored for the colored gemstone industry. We are committed to upholding the privacy of our customers and the integrity of the gemstone industry.
the coloured gemstones working with us
GemCloud is the official Technology Partner of the The Coloured Gemstone Working Group (CGWG). The CGWG unites luxury brands and mining companies with a common interest in catalysing positive change in the responsible sourcing of colored gemstones. In 2015, Tiffany & Co., Swarovski, Richemont, LVMH, Kering and Gemfields formed the CGWG. The Muzo Companies joined in 2017 and Chopard in 2019.
We are proud to be working together with these esteemed companies to help the industry establish better social, environmental, and governance practices, and make it easier for everyone in our industry to meet these requirements.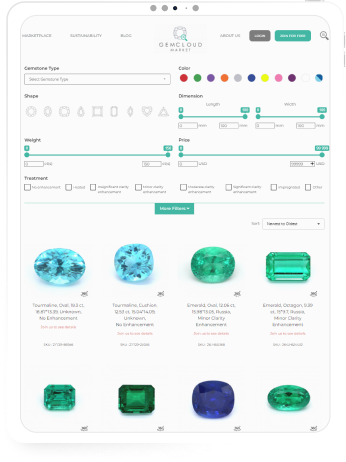 Many industry associations, voluntary initiatives, civil society organisations and local groups are working to create a more sustainable and transparent coloured gemstone industry. Their aim is to have a positive impact on the supply chain. Below are a couple of the partners we are working with – more to be announced soon. Please click on each to learn more.

The Gemstones and Jewellery Community Platform (GJCP) is an initiative founded by the Coloured Gemstones Working Group (CGWG) to provide all members of the gemstone and jewellery industry with free resources and capacity building tools to learn more about key sustainability areas and how to implement best practices within their business. The Gemstones and Jewellery Community Platform brings individuals and companies together, to collectively improve industry standards of corporate accountability, by taking action towards shared commitments for people and the planet.
For more than 60 years now, the dedicated team of Anglo Belge has specialised in "all risks" contracts, providing tailor-made insurance and risk management solutions to their clients worldwide. With Anglo Belge, you have access to the strongest and most reputable insurance markets, including Lloyd's of London, AXAXL, Ergo…, ensuring bespoke contract conditions and efficient claims settlement.

The Gemstones and Jewellery Community Platform is managed by TDI Sustainability, a consulting firm specialised in the minerals, metals and jewellery supply chains. This expertise includes responsible sourcing, sustainable production, risk management, due diligence and auditing.