then just USD 89 / month after that When you use the GemCloud Application;
We do not have access to any of your private data and neither does anybody else.
Our database employs state-of-the-art security measures for sensitive data including AES-256 bit hash encryption so nobody is getting to your confidential data except for you
Registration takes less than 2 minutes

Manage a quick and easy process of checking in new stock, barcoding, and easily tracking it.

GemCloud signature features will help you boost sales, move your stock faster and gain global visibility.

GemCloud protects your privacy. Using dual factor authentication and hash database encryption.

GemCloud gives you an overview of your finances in real time. We Provide quick and easy invoice creation.

Visible from any device, GemCloud provides you with a visual overview of your entire business.

Create your own website and include your online catalogue to share with your clients 24/7 through a secured login.
We are Loved by Thousands
See how businesses small and large use the GemCloud to change the way they work.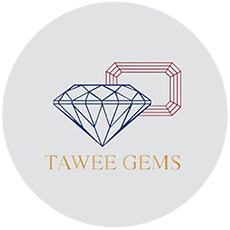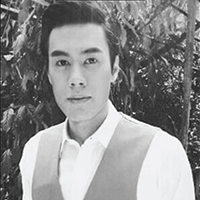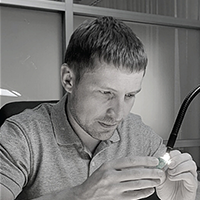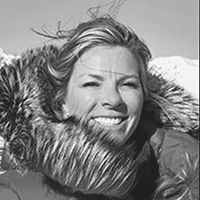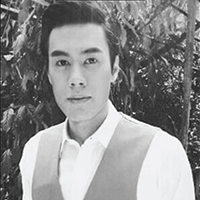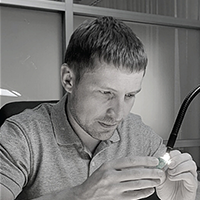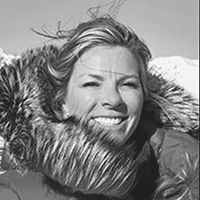 "GemCloud greatly helps us to organize and manage our inventory. When there is an order from customers we can easily find the products including sending photos to our international customers."
Tanawat Khankaew
Tawee Gems