14 days free trial with no creditcard or restrictions
then just USD 89.99 / month after that When you use the GemCloud Application;
Streamline Your Gemstone Inventory 
Boost Sales with Interactive Inventory Showcasing and Online Payment Processing
Easily Integrate with Popular eCommerce Platforms
Get Insights and Manage Your Business More Efficiently with Business Reports and Analytics
Efficiently Manage Customers, Suppliers, and Service Providers
Stay on Top of Finances with Multi-Currency Support and Customizable Invoices
Protect Your Sensitive Data with Advanced Security Measures
Get the Support You Need with 24/7 Customer Assistance
Join 1000s of Satisfied Gemstone Vendors with a 14-Day Free Trial
Revolutionize your gemstone business with GemCloud's advanced ERP software
Registration takes less than 2 minutes

Manage a quick and easy process of checking in new stock, barcoding, printing labels, organizing per box/tray, locations and easily track it.

GemCloud signature features will help you boost sales, move your stock faster and gain global visibility.

GemCloud protects your privacy. Using dual factor authentication and hash database encryption.

With GemCloud, you can easily keep track of your finances in real-time and gain a comprehensive overview of your business's financial performance.

Visible from any device, GemCloud provides you with a visual overview of your entire business.

Create your own website or sync with your online store and include your online catalog to share with your clients 24/7 
We are Loved by Thousands
Transform the way you run your gemstone business with the power of GemCloud. Sign up for a free trial today and see how businesses of all sizes are using our software to streamline operations and increase efficiency.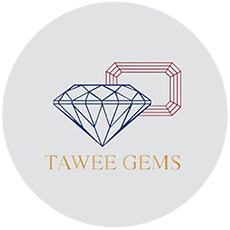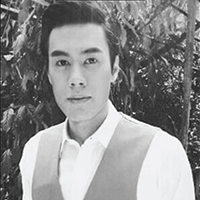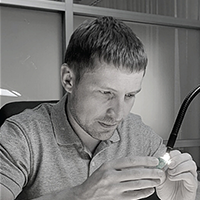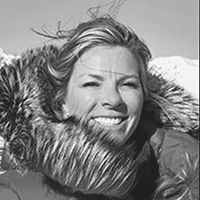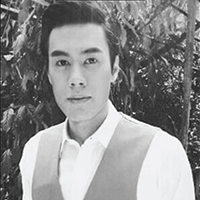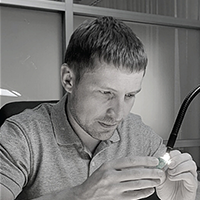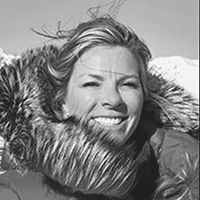 "GemCloud greatly helps us to organize and manage our inventory. When there is an order from customers we can easily find the products including sending photos to our international customers."
Tanawat Khankaew
Tawee Gems
Ready to take your gemstone business to the next level?
Look no further than GemCloud – the all-in-one management solution. Sign up for our free trial now and experience the convenience and efficiency of our inventory management, sales tools, eCommerce integrations, data management, business reports, customer and vendor management, multi-currency support and security features. Don't miss out on this opportunity to see how GemCloud can revolutionize the way you run your business. Sign up for your free trial today!